Below is information on additional facilities (equipment and services) that are available to assist shipboard science projects. Some of these facilities are billed through the vessel operator while some are billed through the science grant. Some of the facilities need to be reserved very early in the planning process. If you hope to use a facility, it is important to contact the facility point of contact during the science proposal writing stage to understand the facility and its limitations, whether it is available, and any fees associated with its use. 

The Multibeam Advisory Committee (MAC) works with the community to ensure that consistent high-quality multibeam data are collected across the U.S. Academic Research Fleet. The MAC conducts ship visits, develops cookbooks, and offers technical support to sea going technicians and science users.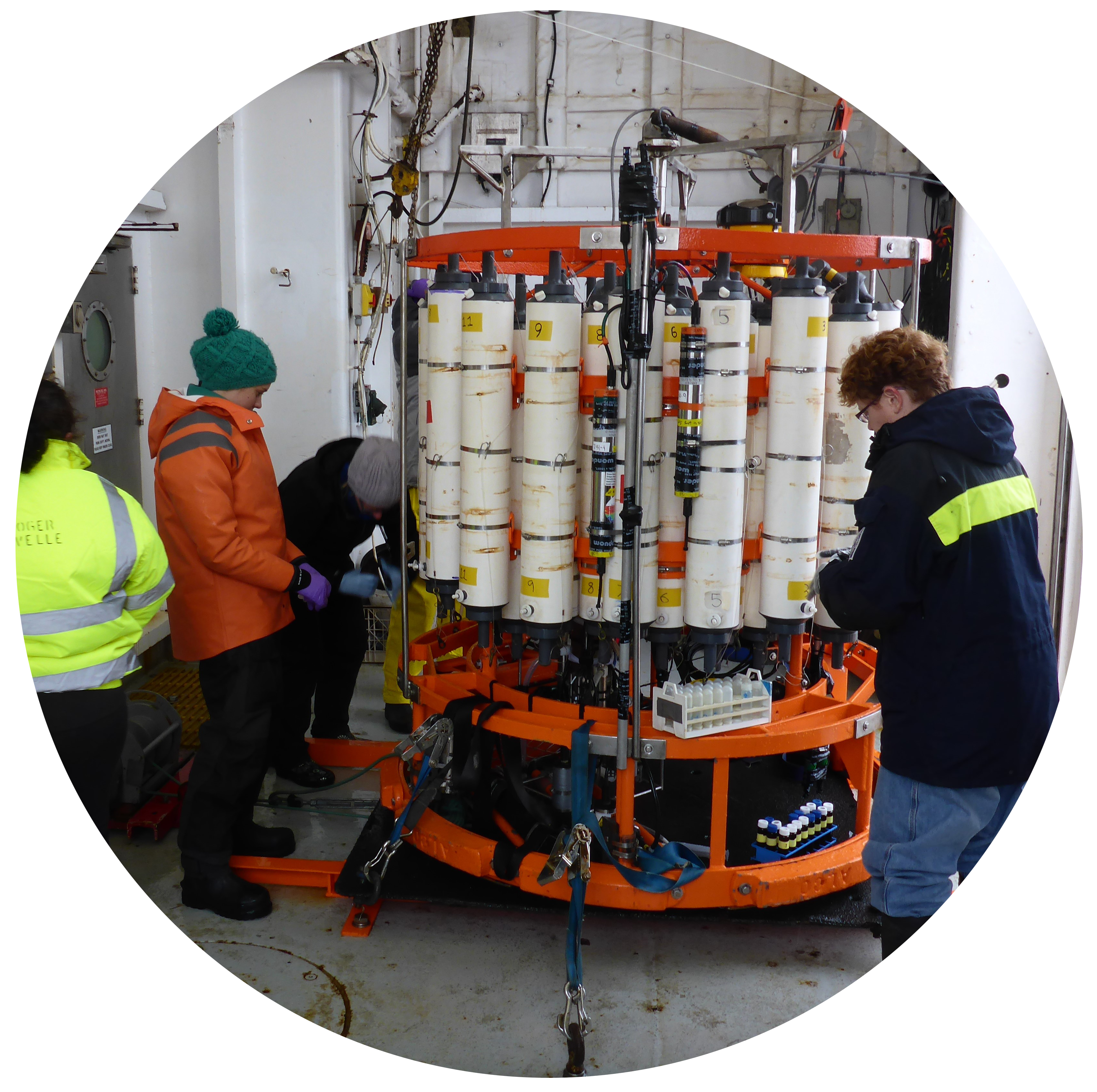 Originating from the intensive demands of the GEOSECS Program and continuing with the management of WOCE, CLIVAR, GO-SHIP and other hydrographic programs, the Ocean Data Facility (ODF) team has developed on-board processes to ensure the highest quality of hydrographic and CTD data. Data services include CTD data collection, processing, and quality control, as well as a shipboard website and data server. Analytical services offered at sea and on shore include salinity, dissolved inorganic nutrients, dissolved oxygen, and collection of HPLC and POC samples. The ODF shore-based lab also offers chlorophyll analysis. View the Ocean Data Facility Website.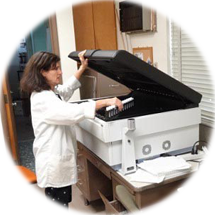 Operation SWAB is run by the University of Miami Tritium Lab (UMTL). It is a program to help ensure that the US Academic Research Fleet (ARF) stays clean enough for background 14C and 3H sampling. Please email: tritium@rsmas.miami.edu or call 305-421-4100 to schedule a test. A SWAB test should be conducted immediately after every cruise where enhanced levels of 13C, 14C, or 3H are brought on board. Results of past SWAB tests can be found in the UNOLS document repository.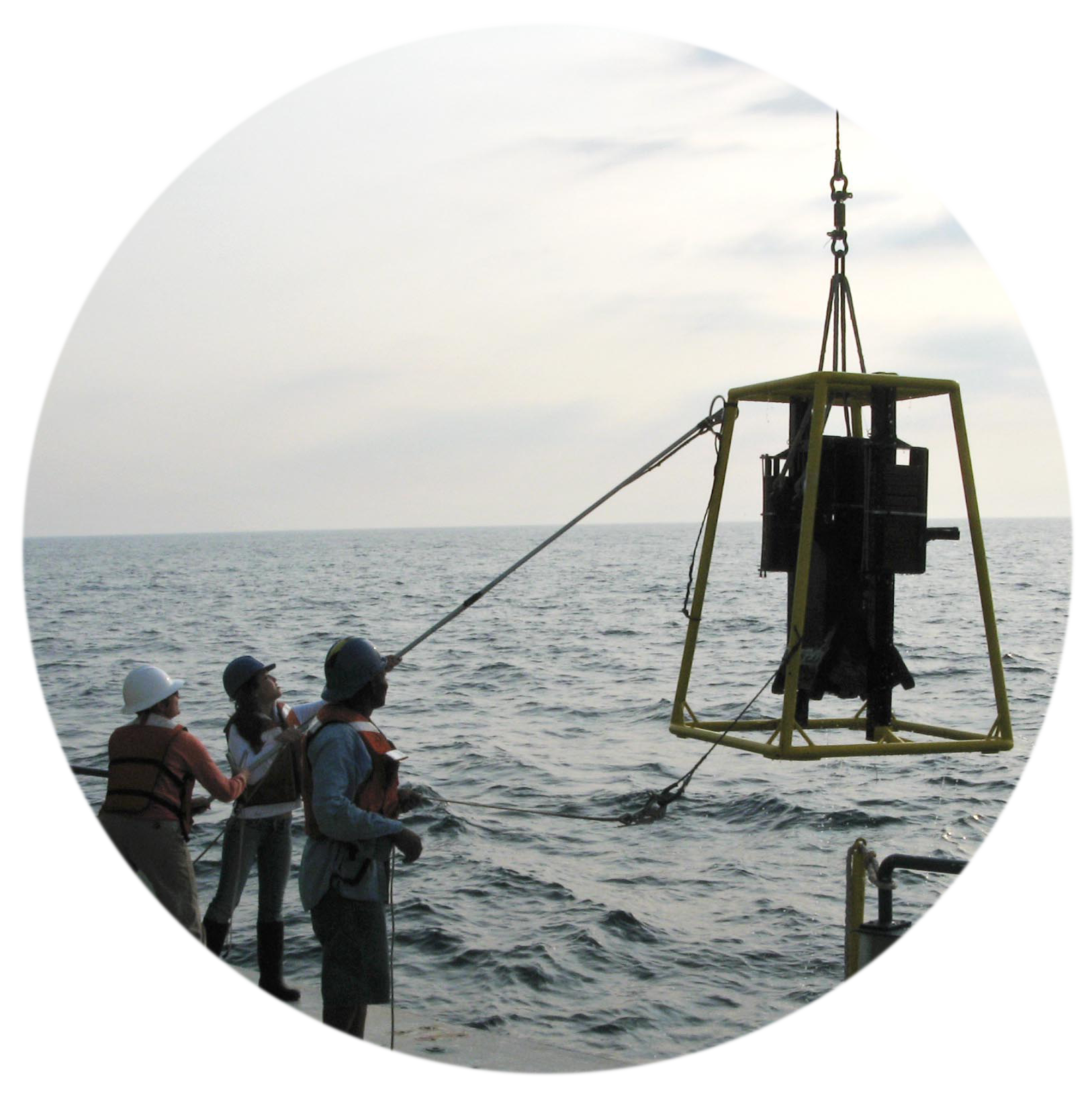 The OSU Marine Sediment Sampling Group (formerly NORCOR) supplies the equipment, technicians and expertise to allow scientists to collect cores and is a center for dredging resources. If you have questions about the MARSSAM Facility, please email coring@ceoas.oregonstate.edu.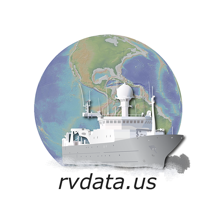 Rolling Deck to Repository Program provides data management services for the routine underway sensors operated across the U.S. Academic Research Fleet.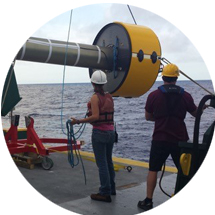 The UNOLS Technician Pool, run by Texas A&M University's Geochemical and Environmental Research Group (GERG), was established to help both vessel operating institutes and other sea-going projects find the required technician support. The Technician Pool contracts Technicians with different proficiencies and of different skill levels. Projects can "rent" the Technicians from TAMU/GERG for both sea-based and shore-based projects. The Tech Pool works hard to match the technician's skillset with the project's needs. Rates differ depending on how the project is sponsored. For more information regarding the Technician Pool, contact Brandi Murphy (brandi@unols.org).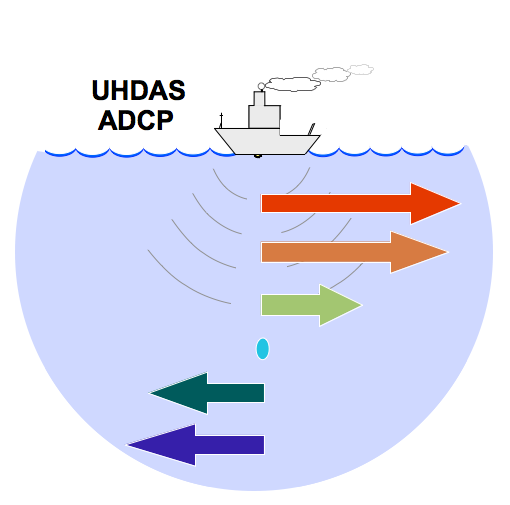 The University of Hawaii Currents Group develops, maintains, installs and supports the University of Hawaii Data Acquisition System (UHDAS) for shipboard ADCP instrumentation on the US research fleet. They also provide data processing software and services.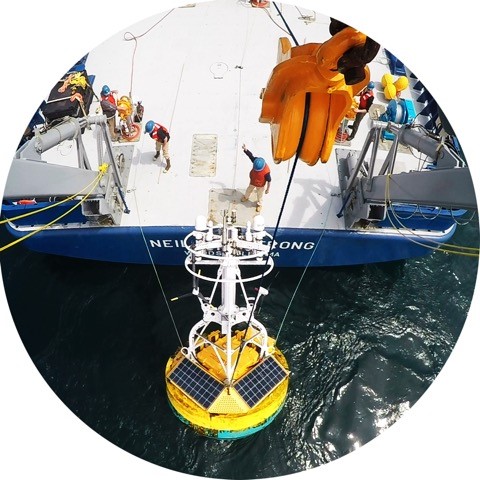 The Woods Hole Oceanographic Institution mooring specialists offer engineering and technical expertise to the community based on more than 50 years of designing, deploying, and recovering research moorings—from the tropics to sea ice and from coastal waters to the deep ocean. 
Mooring Facilities & Services Web Site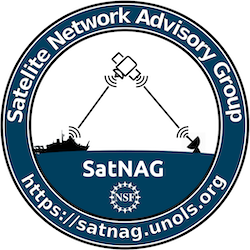 In the summer of 2016, NSF and UNOLS identified the need to have a more consistently managed internet experience across vessels in the fleet. Commensurate toward these objective the Satellite Network Advisory Group (SatNAG) has been charged with assessment, definition of project scope, and development of common tools, resources, and solutions for the fleet. 
UNOLS Equipment Pools
Equipment Pools were established to improve the management, maintenance, and reliability of the most frequently-used scientific equipment available aboard the UNOLS Research Fleet. The following is a list of UNOLS Equipment Pools and a link to each pool's website for more information.
OBSIC supports research that furthers understanding of marine geology, seismology and geodynamics.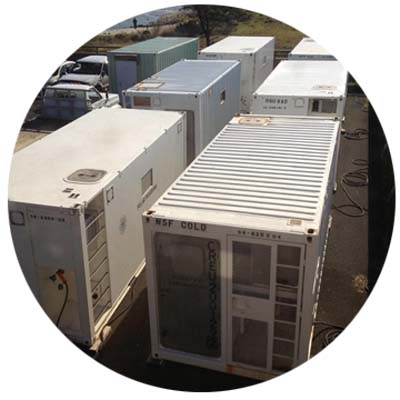 Vans are portable laboratories that can support a wide range of scientific operations at sea
East Coast Van Pool Website 
West Coast Van Pool Website
Read the UNOLS Portable Scientific Van Manual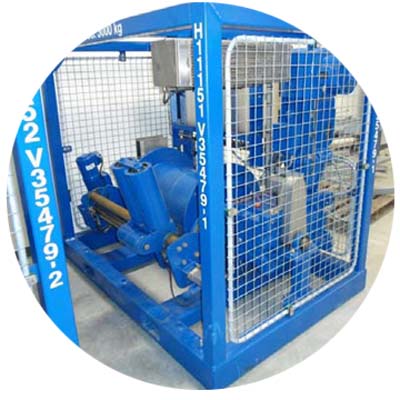 The NSF/UNOLS Winch Pool is a source of temporary, portable winches for the UNOLS research fleet of ships
East Coast Winch Pool Website 
West Coast Winch Pool Website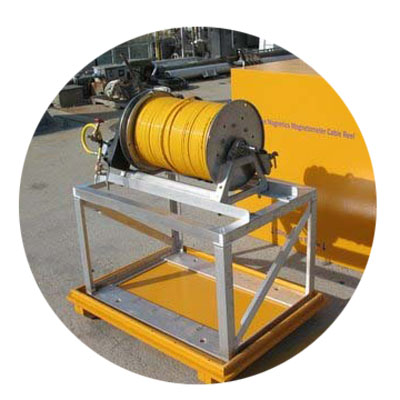 The NSF/UNOLS Wire Pool is a source of wire rope and electro-mechanical cable that can be accessed by the operators of UNOLS research vessels.
NSF/UNOLS Wire Pool Website, or contact Rick Trask 
For tension member managers, you can access the UNOLS Wire Database here. 
Read the Wire Pool Policy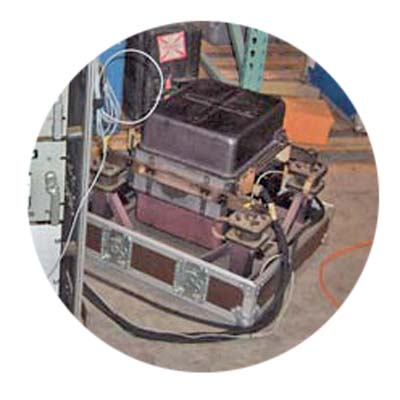 Potential Fields Pool Equipment (PFPE) has a goal of ensuring that all of the deployed BGM-3 gravimeters within UNOLS and ASAP are well-maintained and supported in order to obtain high-quality marine gravity data. Additionall, the pool has a shared use magnetometer